Hello.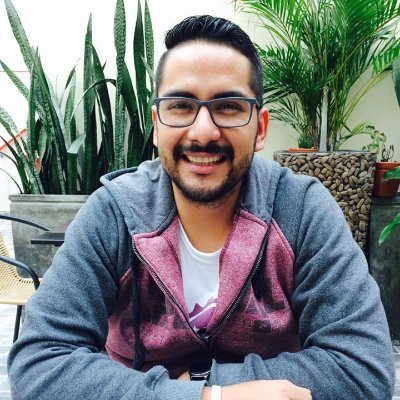 I'm Percy Astocaza, a full-stack web developer based in Chimbote, Peru.
I'm also a Codementor, where I help people with software problems and teach students programming concepts in a simple manner.
My favorite stack includes Laravel, Vue or React and Tailwind CSS, but I'm happy to work with other technologies and learn new things.
In my free time, I enjoy spending time with my wife and our Peruvian dog Tabita, read light novels and watch movies.